Nuclear Hazard Suit Manufacturer: Get the Best Quality and Protection
Introducing the Nuclear Hazard Suit, a high-quality and heavy-duty protective suit designed for individuals who work in hazardous environments. This suit is manufactured by the renowned ShangHai Ergonomics Detecting Instrument Co., Ltd. based in China. As a leading manufacturer, supplier, and factory of safety equipment, the company ensures that the Nuclear Hazard Suit is made from premium-quality materials that can withstand the harsh elements of radioactive and nuclear environments.

The Nuclear Hazard Suit features a full-body suit with a hood, gloves, and boots to provide complete protection to the wearer. It is designed to prevent radioactive material from penetrating through, ensuring that the wearers are safe and protected. The suit also boasts a comfortable ergonomic design, as it is essential to the wearer's ease of movement, flexibility, and comfort.

ShangHai Ergonomics Detecting Instrument Co., Ltd. takes pride in producing high-performance safety equipment, such as the Nuclear Hazard Suit. So, if you are working in a hazardous nuclear environment, and you need reliable protection, trust ShangHai Ergonomics Detecting Instrument Co., Ltd. to provide you with the quality and safety you deserve.
ShangHai Ergonomics Detecting Instrument Co., Ltd.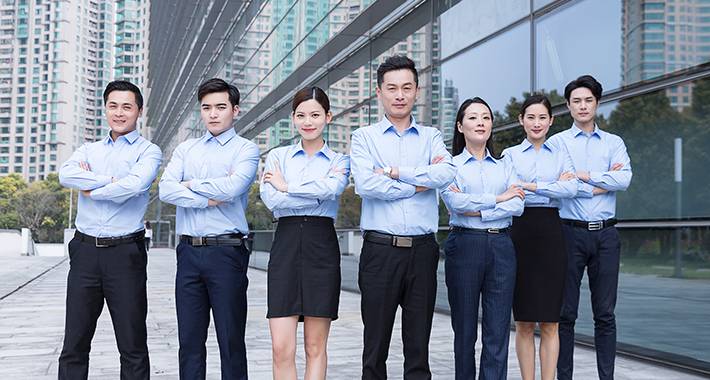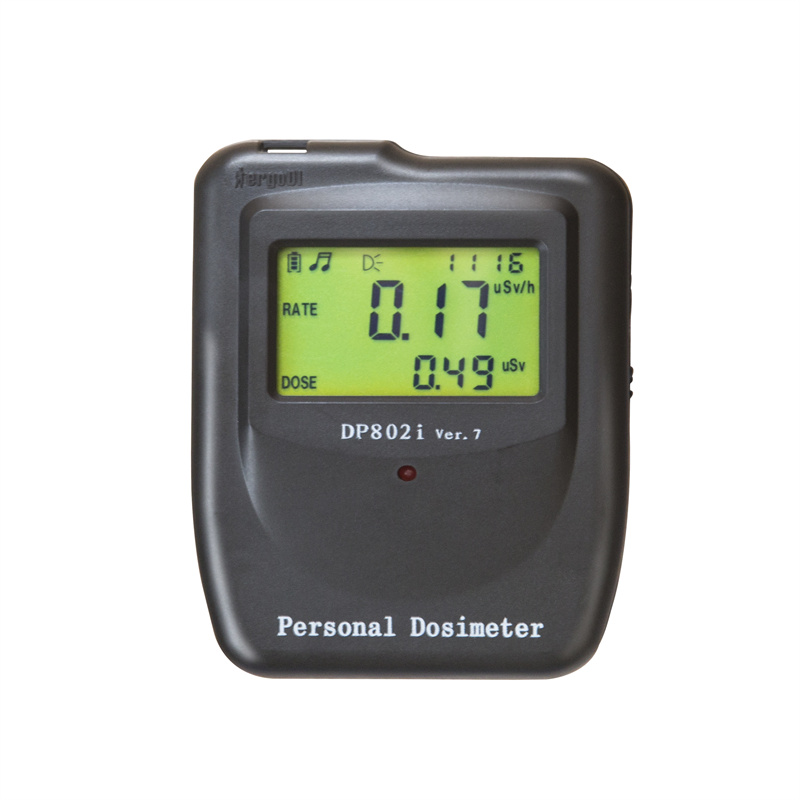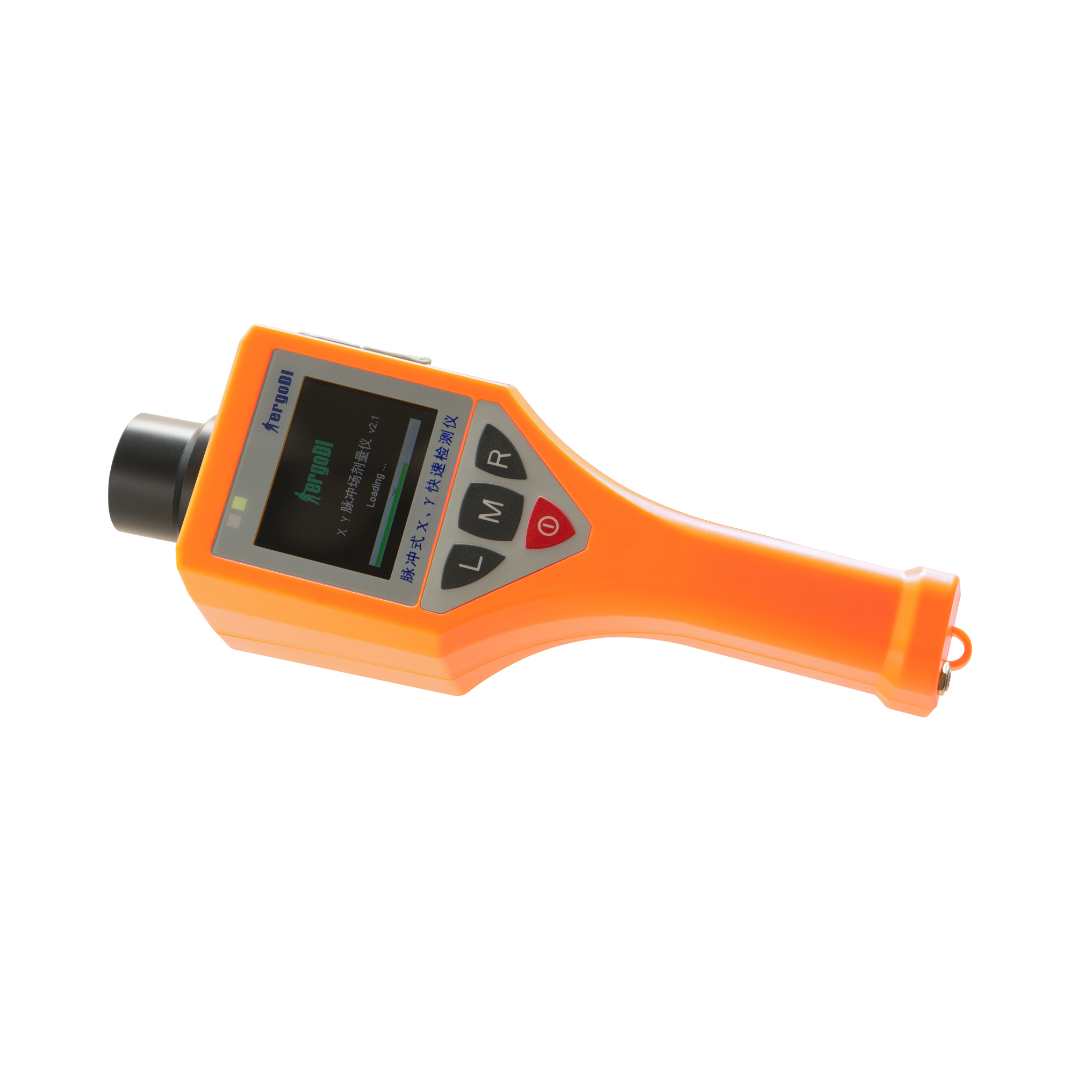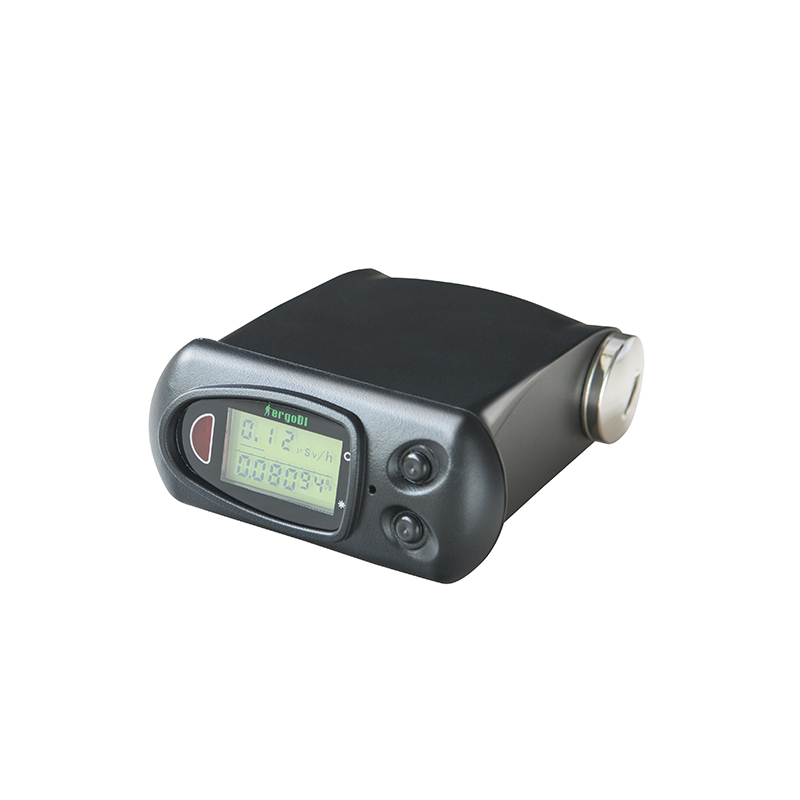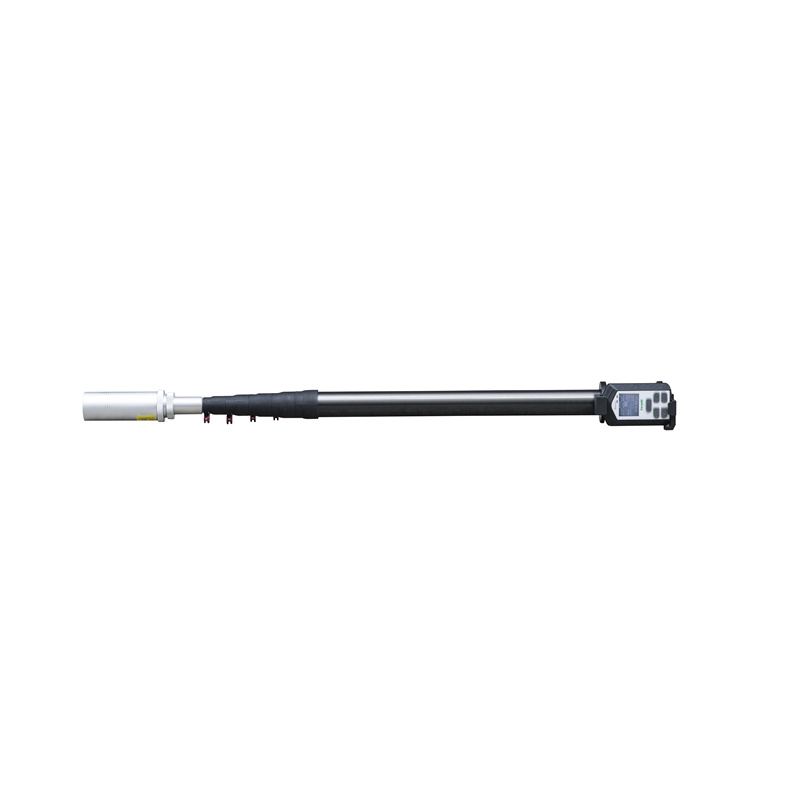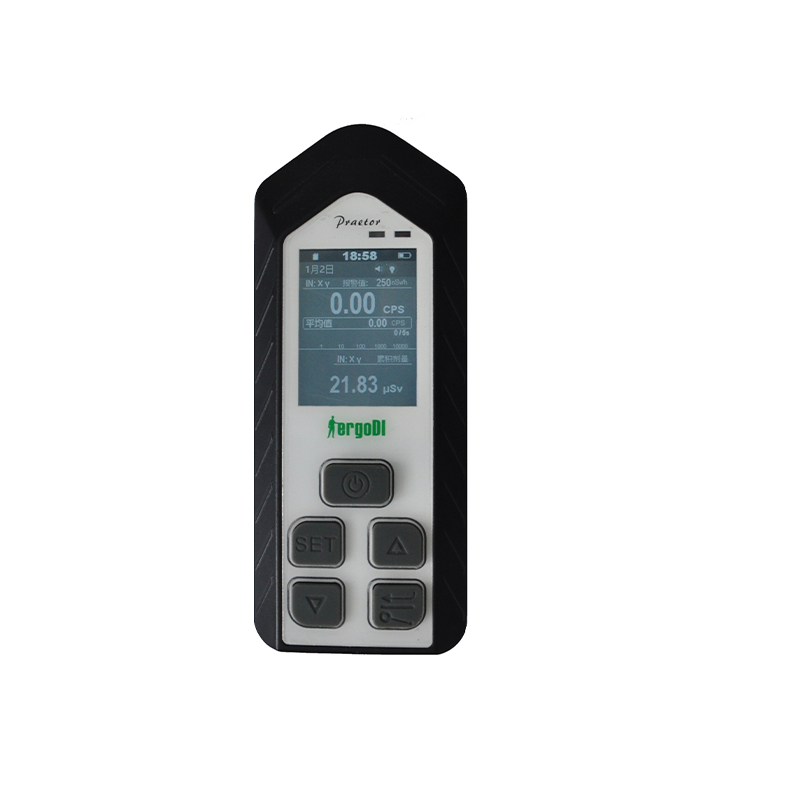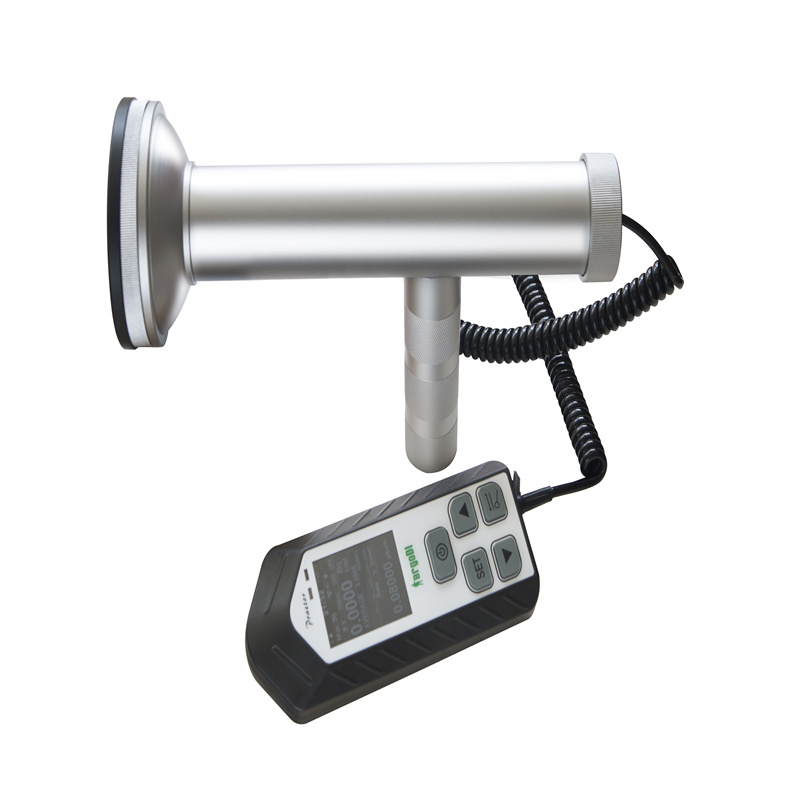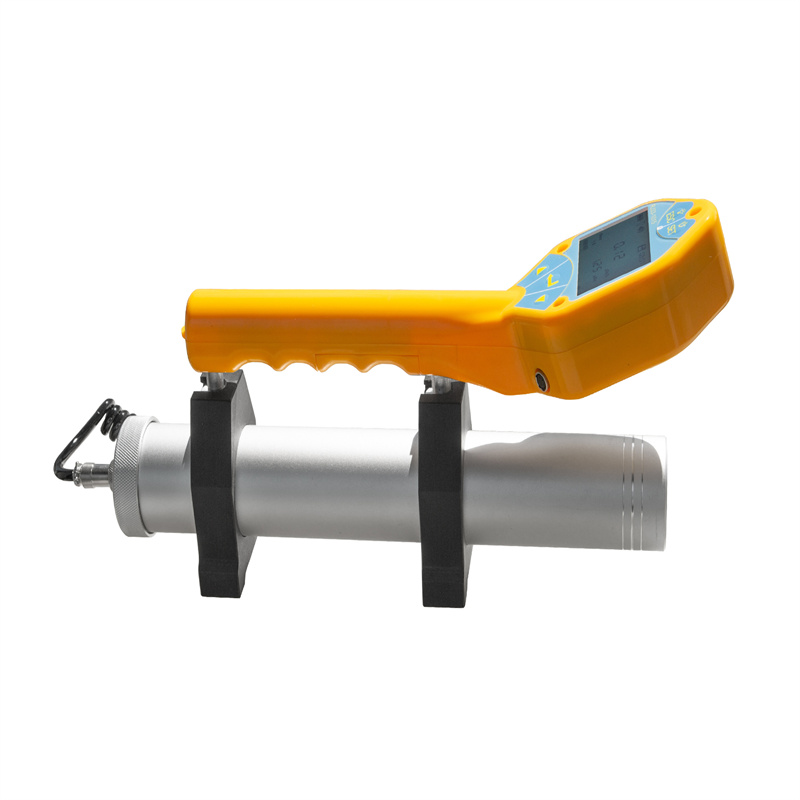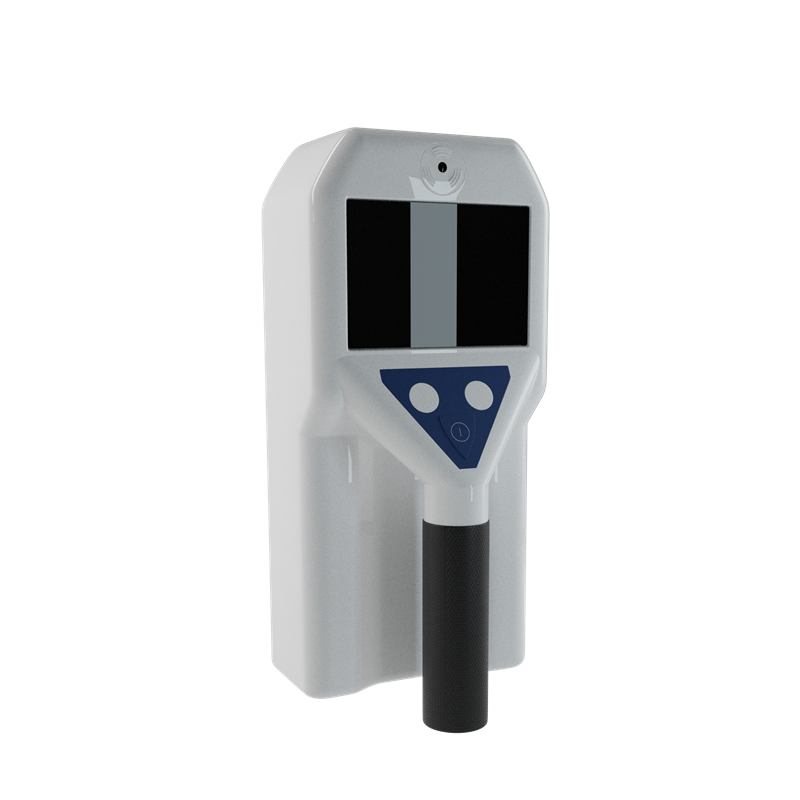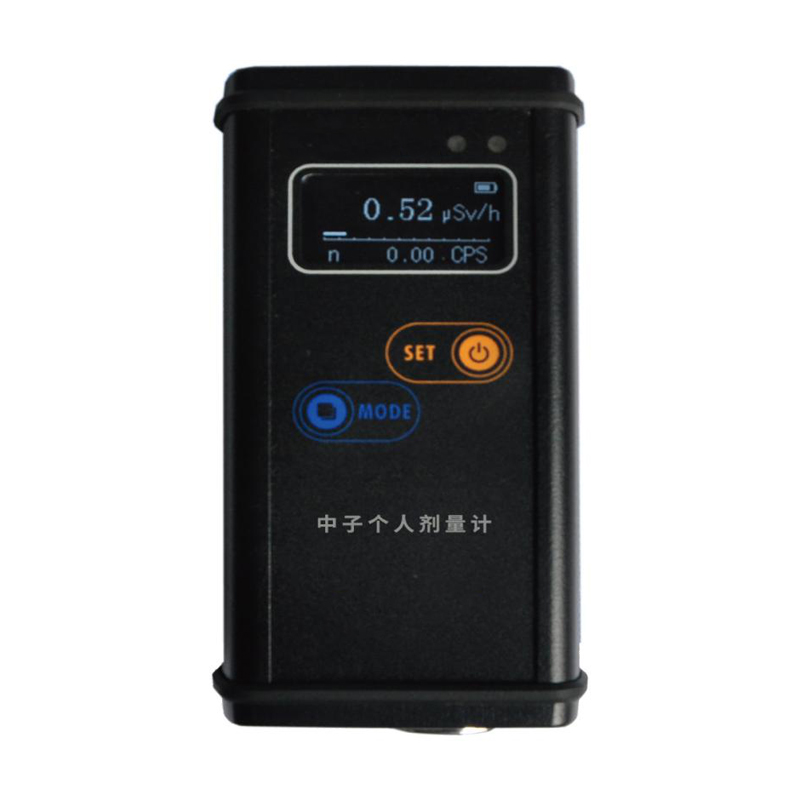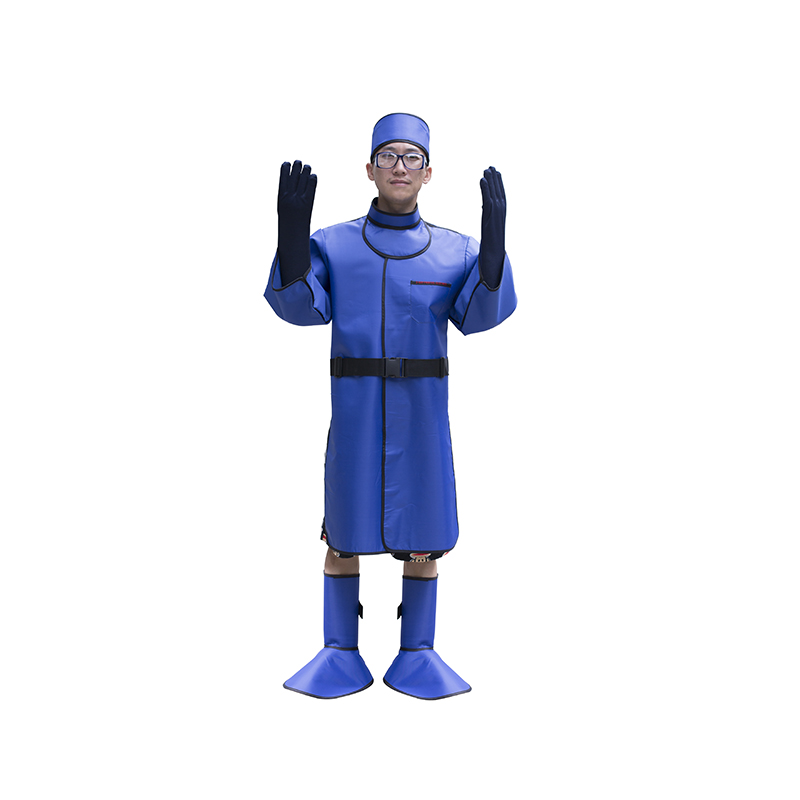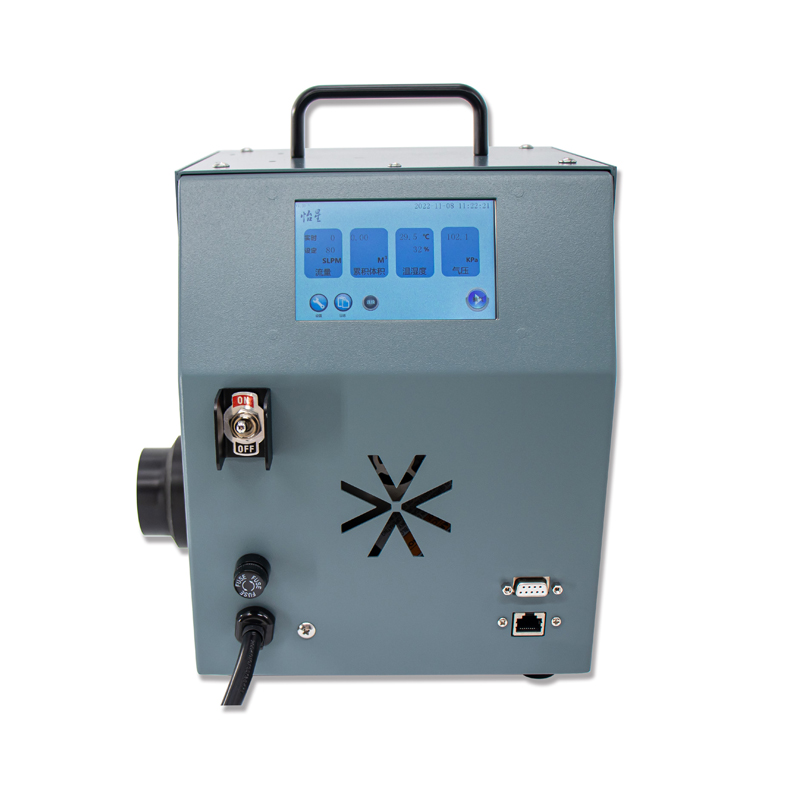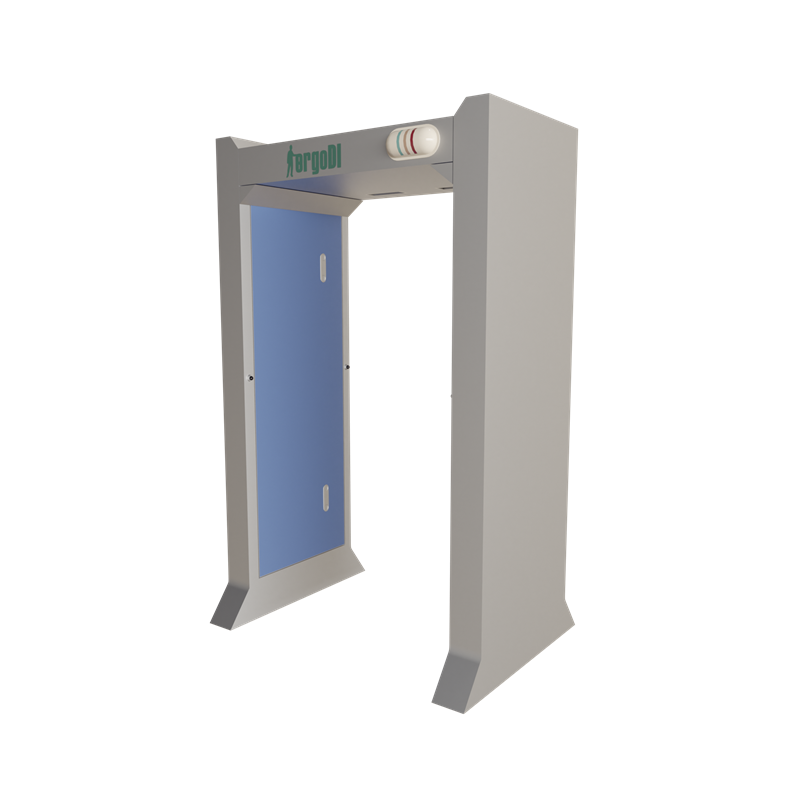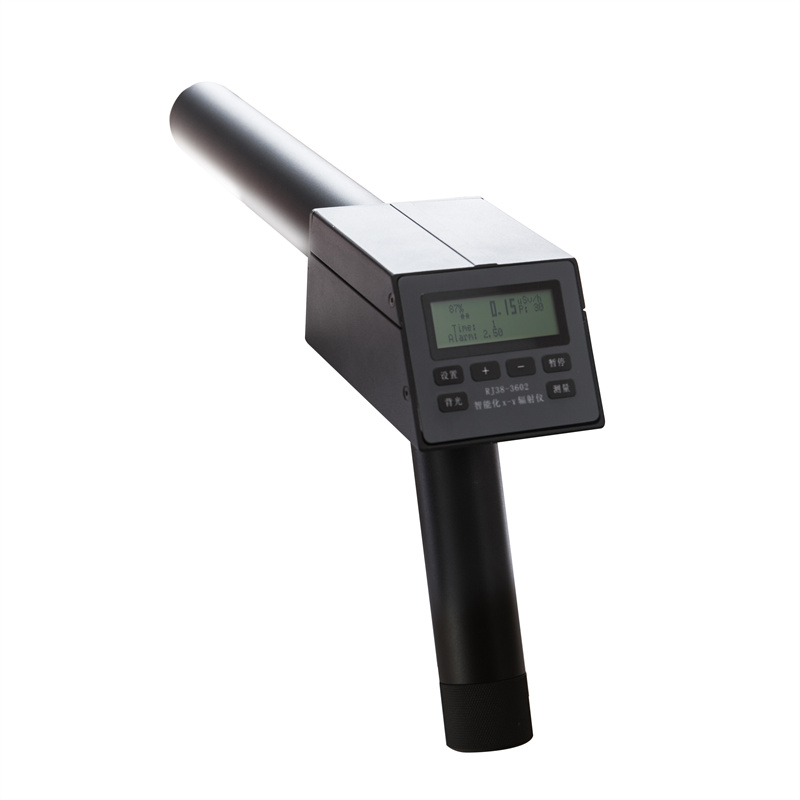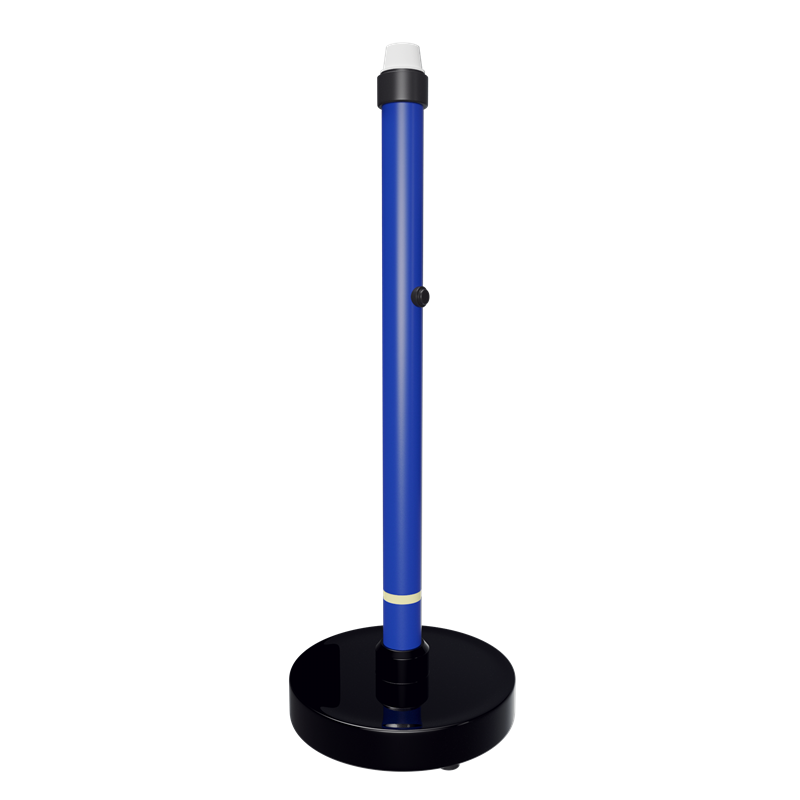 Nuclear Hazard Suit Manufacturer: High-Quality Protective Gear for Safety
Reviews
Related Videos
Introducing our state-of-the-art Nuclear Hazard Suit – the ultimate protective gear designed for individuals who work in high-risk environments. Our suit is made with the highest quality materials, providing maximum protection against nuclear hazards and radiation exposure. With its premium-grade construction, the Nuclear Hazard Suit features a heavy-duty outer layer that repels dangerous liquids and harmful particles. The inner lining is made of breathable and moisture-absorbent fabric to keep you comfortable, even in harsh environments. The suit is also equipped with a built-in filtration system that continuously purifies the air you breathe, ensuring you remain healthy and safe at all times. And with its robust design, the suit is durable and long-lasting, offering reliable protection no matter the task at hand. Whether you're a nuclear plant worker, a first responder, or a researcher working with radioactive materials, our Nuclear Hazard Suit is the ideal choice for your safety. With its advanced features and cutting-edge technology, you can work with confidence, knowing you're fully protected from potential nuclear hazards. Experience the ultimate in protection and comfort with our Nuclear Hazard Suit. Order yours today and stay safe in even the most high-risk environments.
The Nuclear Hazard Suit is a necessary investment for anyone who works in the nuclear industry or lives near a nuclear power plant. This suit provides an exceptional level of protection against radiation exposure, making it a valuable asset for those who may be exposed to harmful levels of radiation during their workday. The suit is made from high-quality materials and provides full-body coverage. With its air-filtering system and sealed seams, it provides the wearer with an airtight barrier that is resistant to nuclear particulate matter. It also features a cooling system that keeps the wearer comfortable in elevated temperatures. Despite its highly protective design, the Nuclear Hazard Suit is lightweight and comfortable to wear. It is also easy to put on and take off, making it suitable for emergency situations. Overall, the Nuclear Hazard Suit is a must-have for anyone who is regularly exposed to radiation. Its superior protection and comfort make it an essential piece of safety equipment for those working in the nuclear industry.
If you are looking for a reliable and efficient nuclear hazard suit, look no further than the highly rated suit sold by our trusted company. Designed to withstand even the most hazardous environments, this suit is made of high-quality materials and is subjected to rigorous testing to ensure maximum protection. Its unique features, including a reinforced exterior, air filters, and insulation, provide uncompromising safety and comfort for users. Not only is this suit dependable, but it is also easy to use, affording quick and efficient protection in emergency situations. The nuclear hazard suit is the ultimate solution for safety in high-risk situations and is a must-have for those working in hazardous environments.
Contact us
Please feel free to give your inquiry in the form below We will reply you in 24 hours